This article will detail how to disable administrator notifications for when a Trust Report access request is received.
Prerequisites
Administrator access on Vanta
Procedure
Sign in to your Vanta account; you can only disable notifications for your account. If another administrator wishes to disable notifications for Trust Report requests, they must do it themselves.
Click Settings from the bottom left.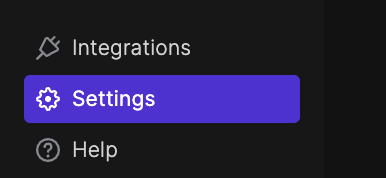 Then click Notifications under MY ACCOUNT from the second left-hand menu.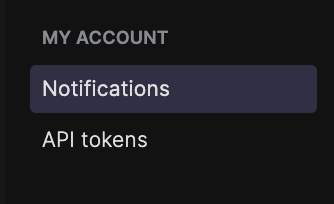 Go to the My Alerts section:




Select email from the drop-down menu on the




Click Clear




Click Save




You'll see notifications saved updated at the bottom of the screen, and that row will now have its toggle button be gray







Overview