Vanta Security and Privacy Training
Vanta offers its own security and privacy training modules for Security Awareness (required for SOC 2, ISO 27001, NIST, and more), HIPAA, GDPR, CCPA/CPRA, and PCI DSS—all developed by our in-house team of security, privacy, and compliance experts to help ensure your employees learn about essential and required principles for each framework.
Maintaining compliance with different standards and frameworks requires regular training to ensure employees are trained on security and privacy best practices related to their roles. In addition, providing high-quality and memorable training also helps ensure your company nurtures a strong culture of security and privacy all around.
Vanta's security and privacy training library is housed directly within the Vanta platform—which means your employees can view and complete any required videos without leaving the Vanta onboarding page. Depending on the security and privacy framework(s) required, employees will see the required content on their onboarding page. Once watched in their entirety and submitted, any required onboarding tasks will automatically be marked as complete.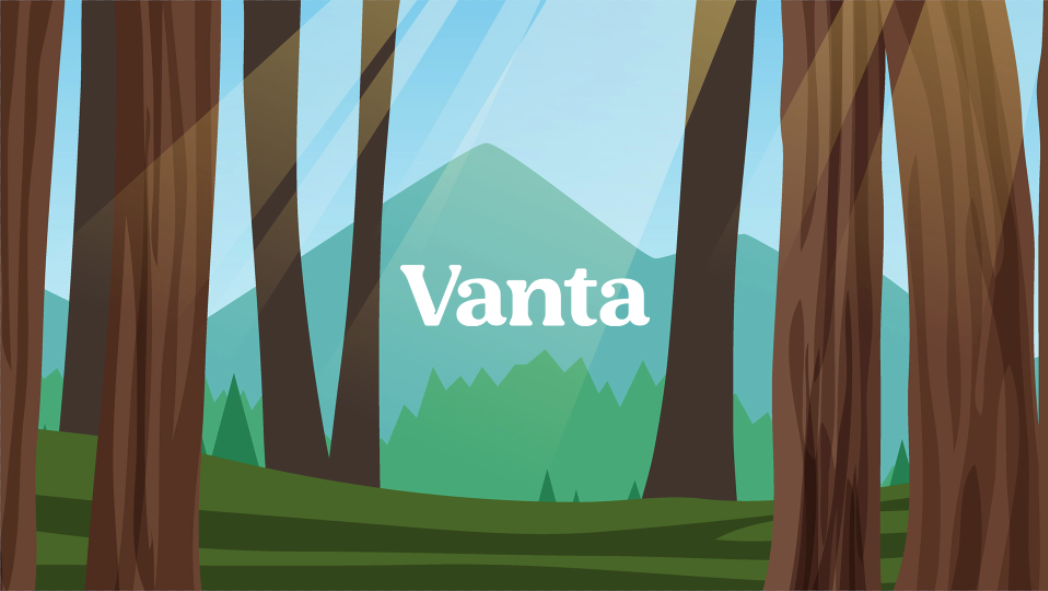 Topics covered
HIPAA
HIPAA Overview
Key HIPAA definitions

Covered entities and business associates
Business Associate Agreement

Personally Identifiable Information (PII)
Protected Health Information (PHI)
HIPAA Patient Rights
HIPAA Privacy Rule
Threats to patient data
Securing patient data and sensitive information

How to protect PII and PHI
Verification and confirming authorization
Security best practices
Removable media
Data handling policies

Reporting potential incidents
HIPAA violations and consequences
GDPR
GDPR Overview
Key GDPR definitions

Data controllers
Processors
Data subjects

Personal data
Special categories of personal information
Data Protection Impact Assessments
Privacy by Design
Key principles of GDPR

Lawfulness, fairness, and transparency
Purpose limitation
Data minimization
Accuracy
Storage limitation
Integrity and confidentiality
Accountability

Records of Processing Activity (ROPA)
Criteria for processing personal information

Consent
Protect vital interests
Legitimate interest

GDPR data rights for individuals

Right to be informed
Right of access
Right to rectification
Right to erasure
Right to restrict processing
Right to data portability
Right to object
Right to object to automated processing

Data Subject Access Request

Regulated response time
Verification of requests

Data Protection Officer (DPO)
GDPR reporting requirements and fines
CCPA/CPRA
CCPA and CPRA Overview
CPRA applicability
Personally Identifiable Information PII)
Sensitive Personal Information (SPI)
Consumers
Consumer privacy rights

Right to know
Right to delete personal information
Right to opt out of sale or sharing of personal information
Right to non-discrimination

Privacy policy requirements
Consent preferences

Opt out of the sale of consumer data
Global opt-out mechanism
Do not sell my personal information
Do not share my personal information
Opt-out for minors between 13-16 years old
Consent from parent or guardian for children

Receiving and reviewing CPRA requests

Requirements
Response time
Verification procedures
Fraudulent requests
Requirements and reasonable security

Maintaining CPRA compliance records
PCI DSS
PCI DSS overview
Key PCI definitions
Cardholder data
Data breaches and financial motivation
Principles for safeguarding cardholder data

Protecting your online accounts
Passwords and passphrases
Password managers
Entering credit card numbers
Secure disposal
Safeguarding payment devices
Tamper checks
Protecting payment information
Confidentiality
Office security best practices

PCI DSS compliance requirements and violations
Reporting potential incidents
→Learn more about Vanta's Security Awareness Training
Setting up Security and Privacy Training
Admins can set up the desired security and privacy training modules from the Checklists settings page. We'd like not to make this change during an audit window, but Vanta has all prior evidence of training completions if a change is made.