Problem:
When connecting Google Workspace, the following error is received - Error 400: admin_policy_enforced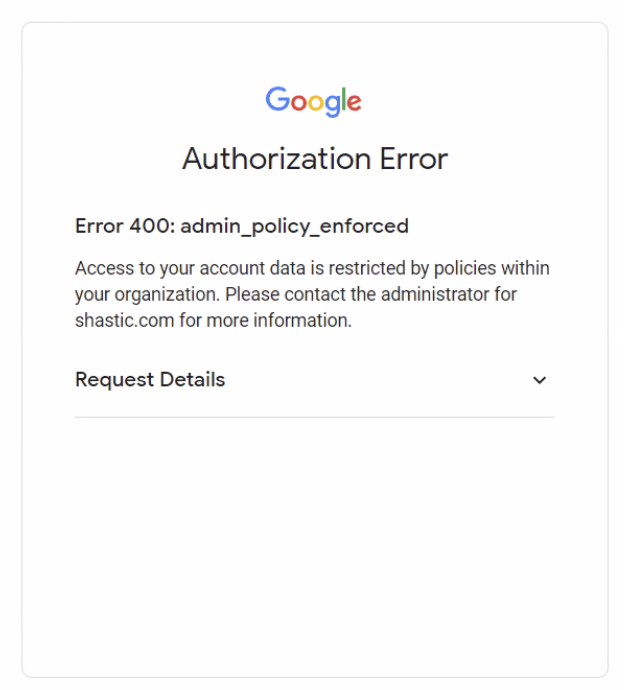 Solution:
1. From Google Admin, navigate to Security>API Controls>Manage Third Party App Access: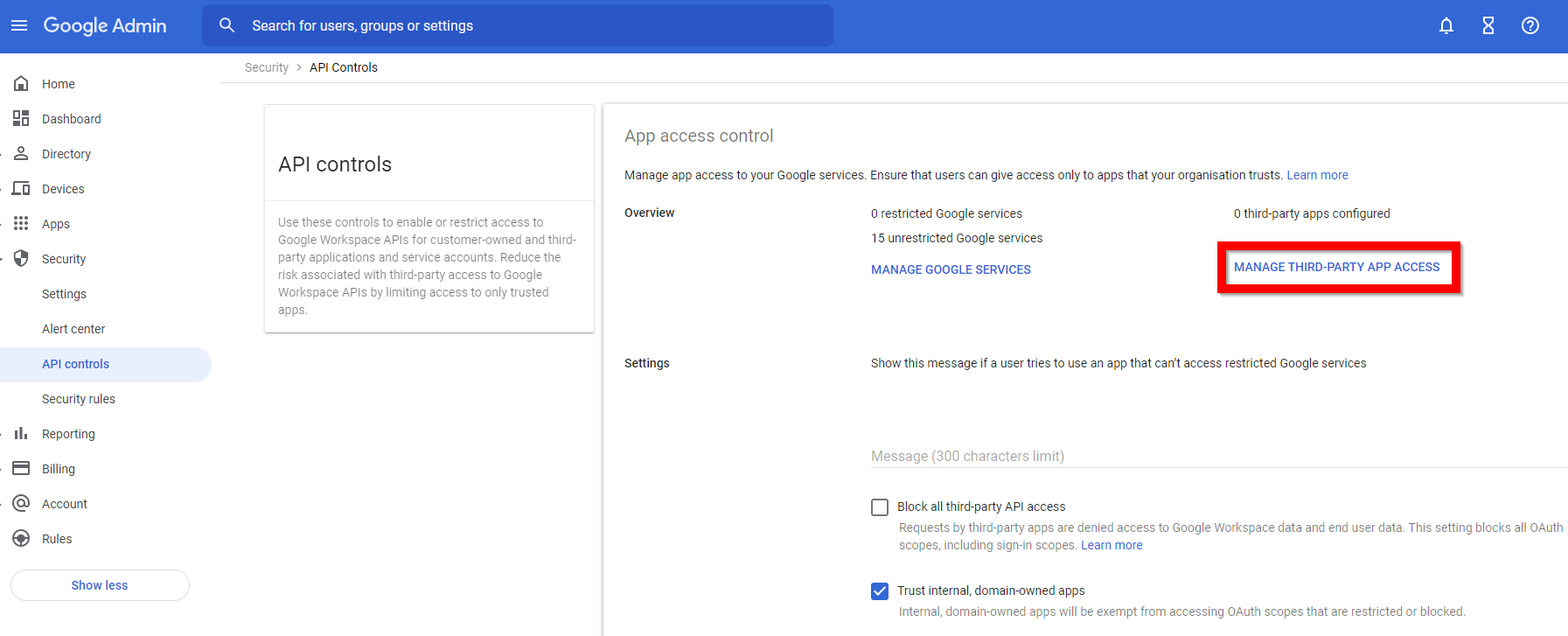 2. Select "Configure new app" and select "Oauth app name or client ID":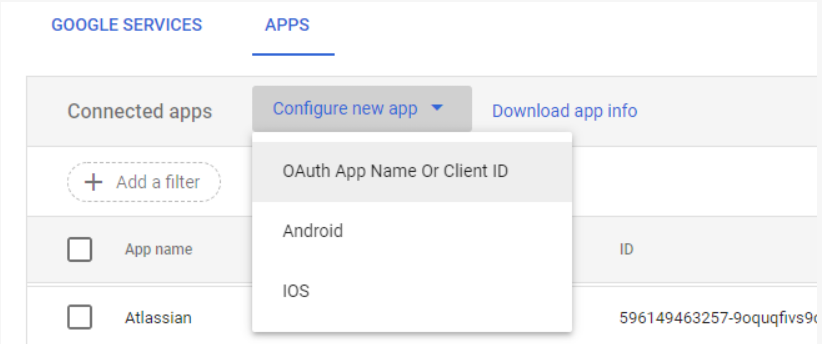 3. Search for and select "Vanta":

4. Select both client IDs and hit "SELECT" in the bottom right: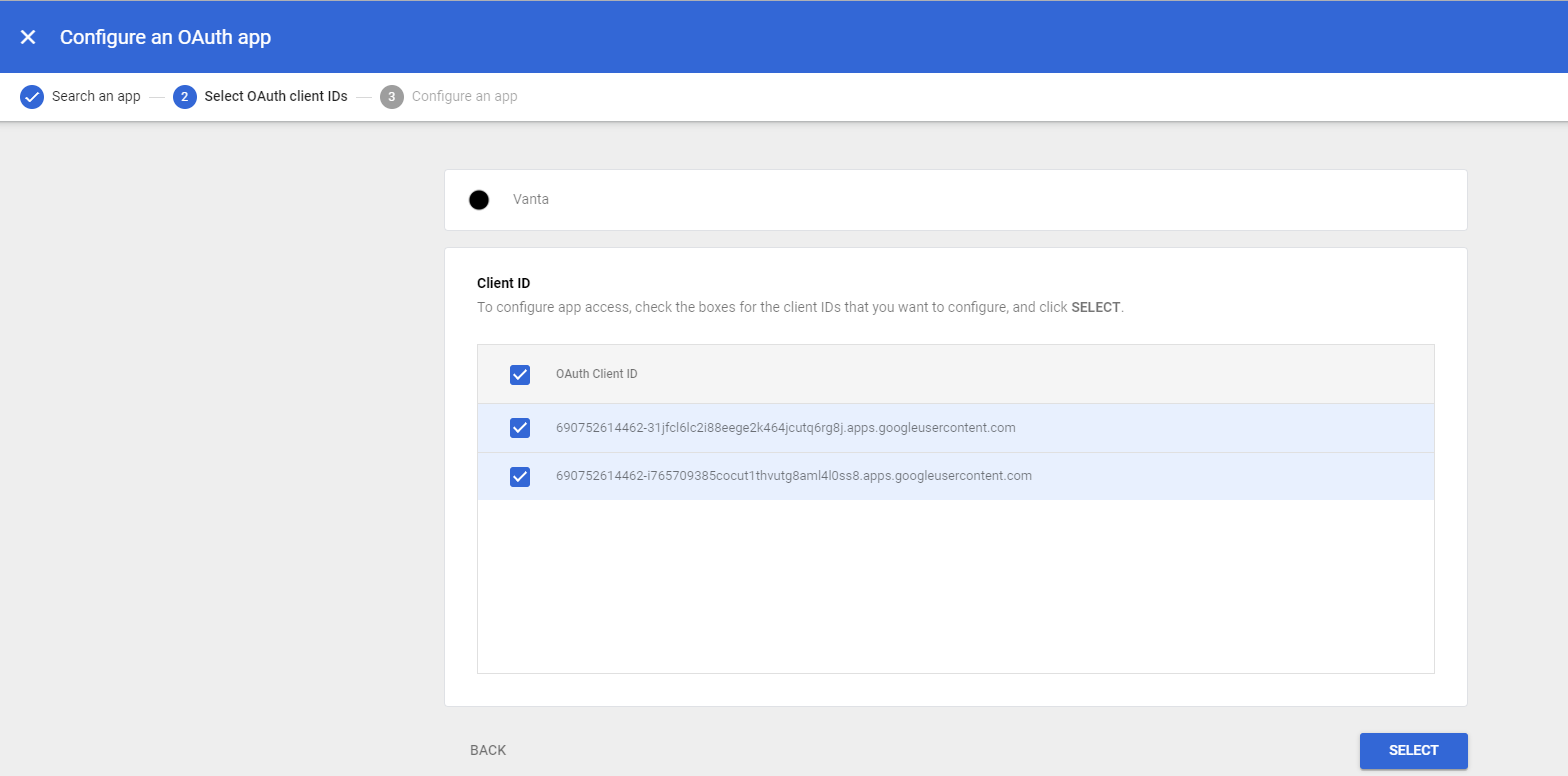 5. Mark as "trusted" and click "CONFIGURE" on the bottom right:

After you've complete these steps, try to link Google Workspace again in Vanta - and reach out to support@vanta.com if you have any additional issues!