Basecamp allows customers to connect tools like Vanta using OAuth2. Customers configure a BaseCamp account and after connecting with Vanta, Vanta is able to make API calls as the app.
Log into the https://app.vanta.com/
In the Vanta Dashboard, use the menu (left-side) and navigate to the Integrations button
Click on the Available tab
Filter by the service BaseCamp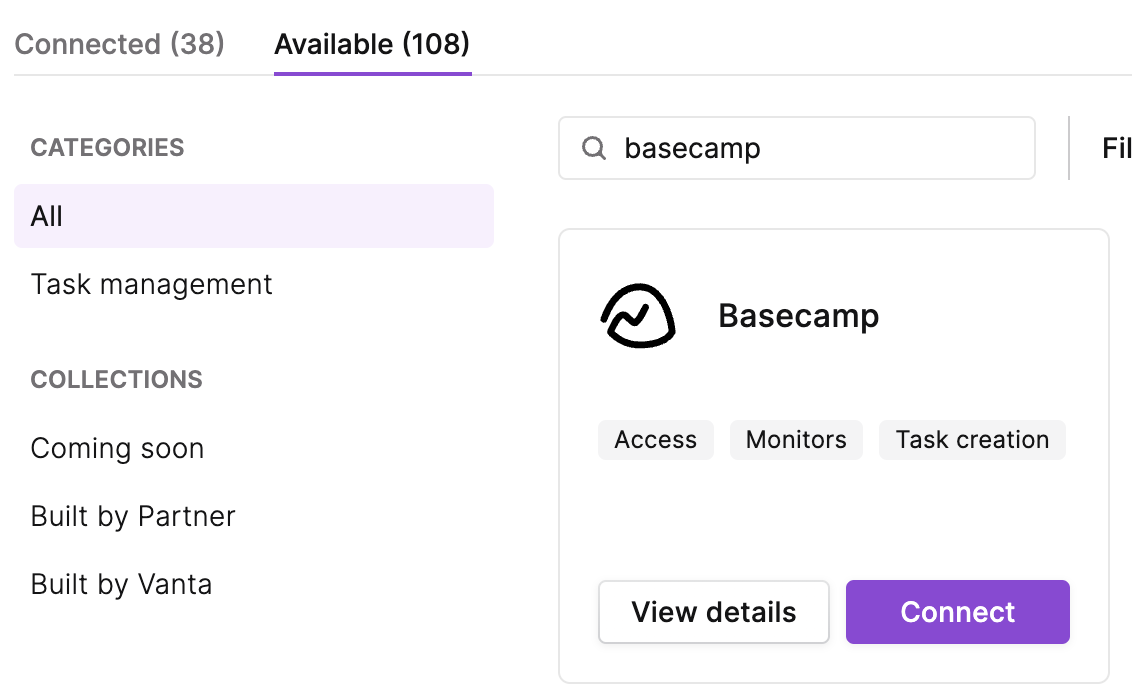 Then click on the Connect button (this will open a modal window)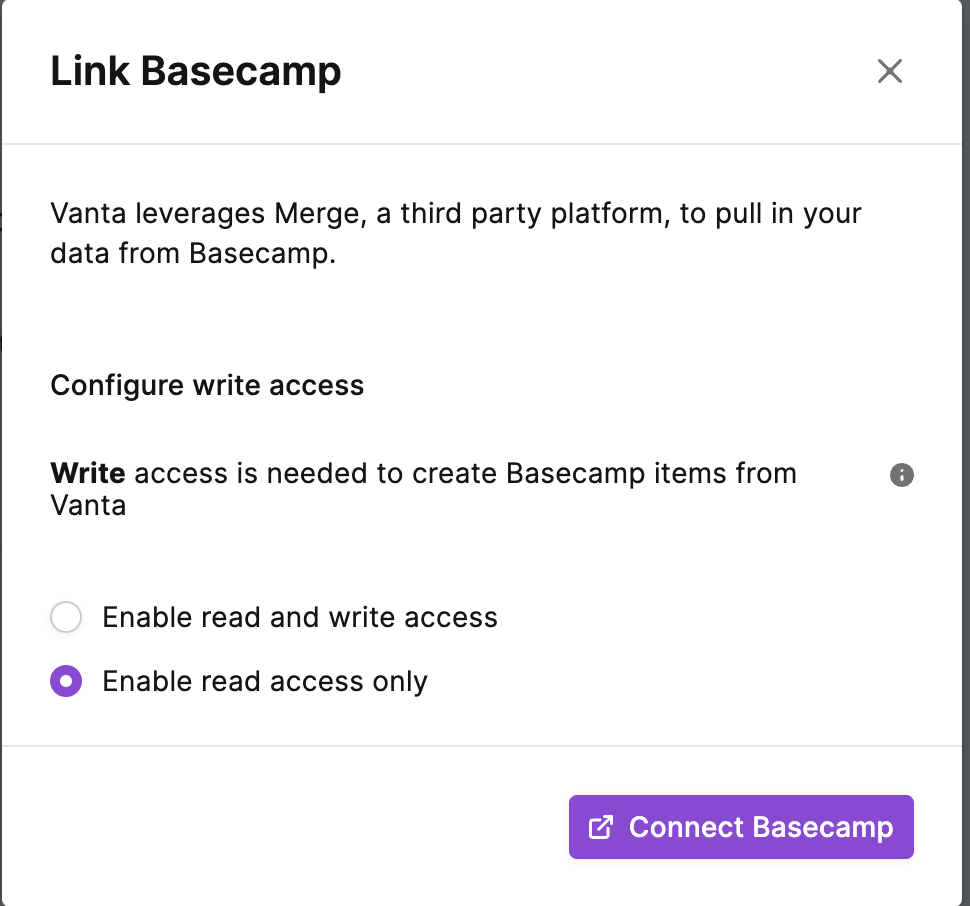 Select whether you want to enable read and write access or only read.

Write access is required if you wish to create tickets from Vanta.

After your selection then click on "Connect BaseCamp" (This will open the below modal)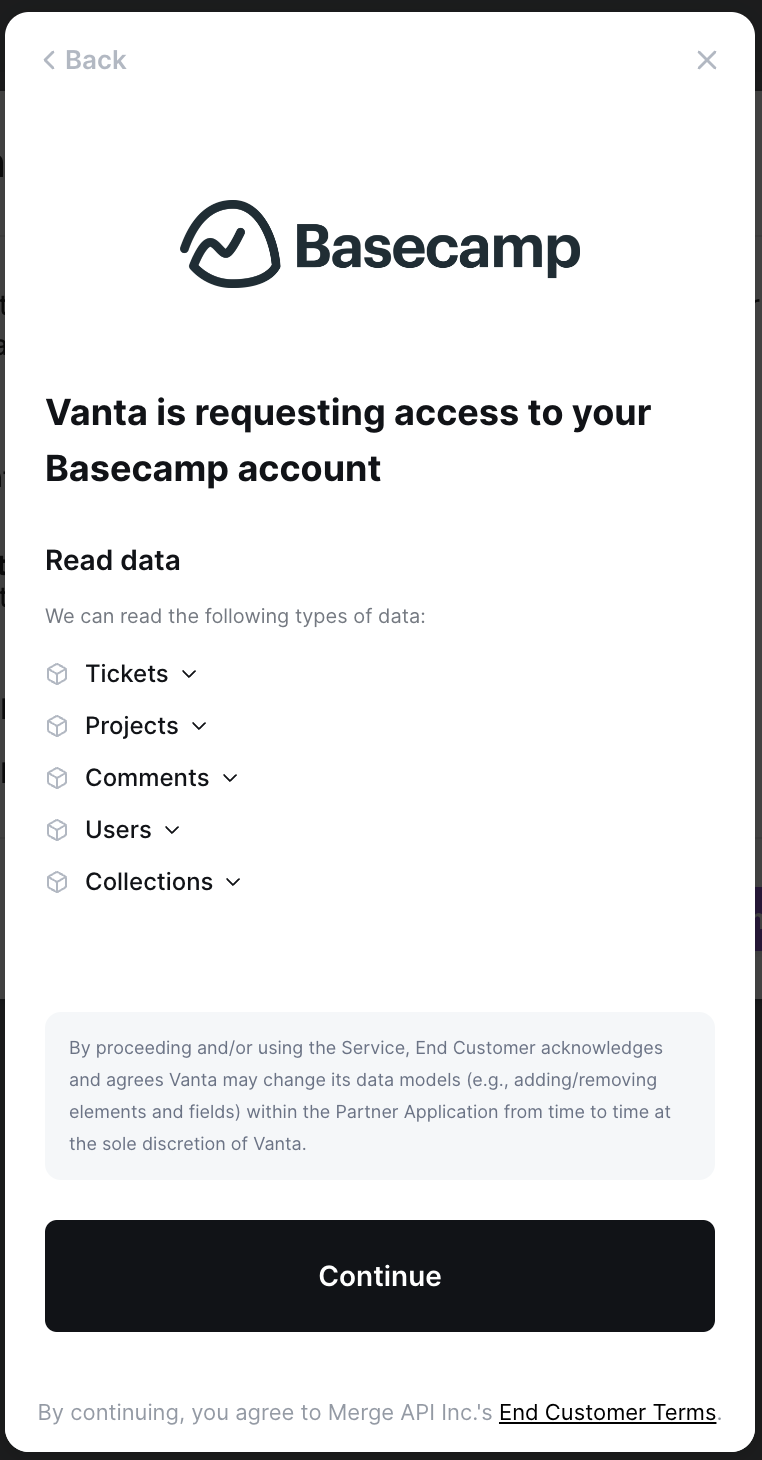 Review the permissions and make sure it reflects your selection (Read Only or Read and Write) and then hit Continue.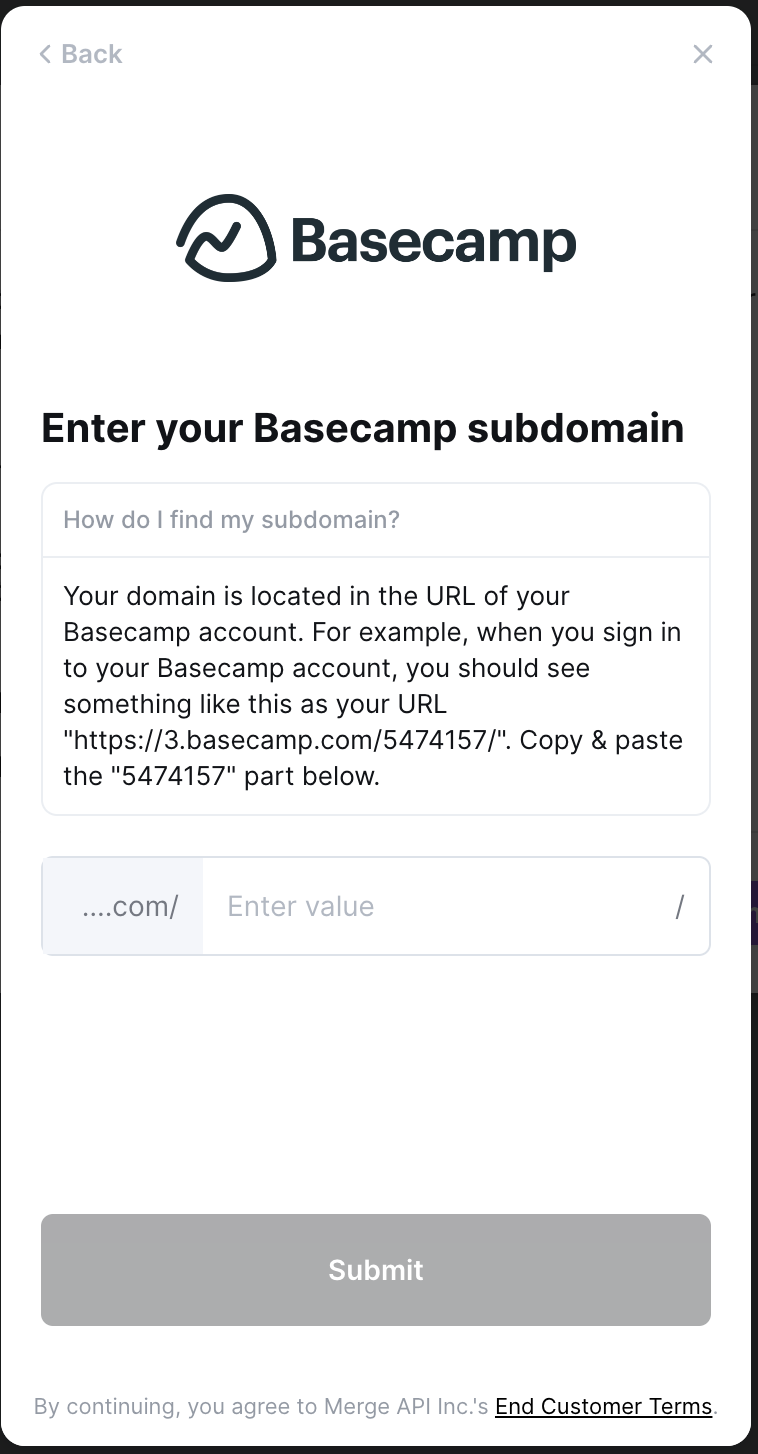 It will then take you to this modal, please follow the instructions to enter your basecamp subdomain id and then click Submit.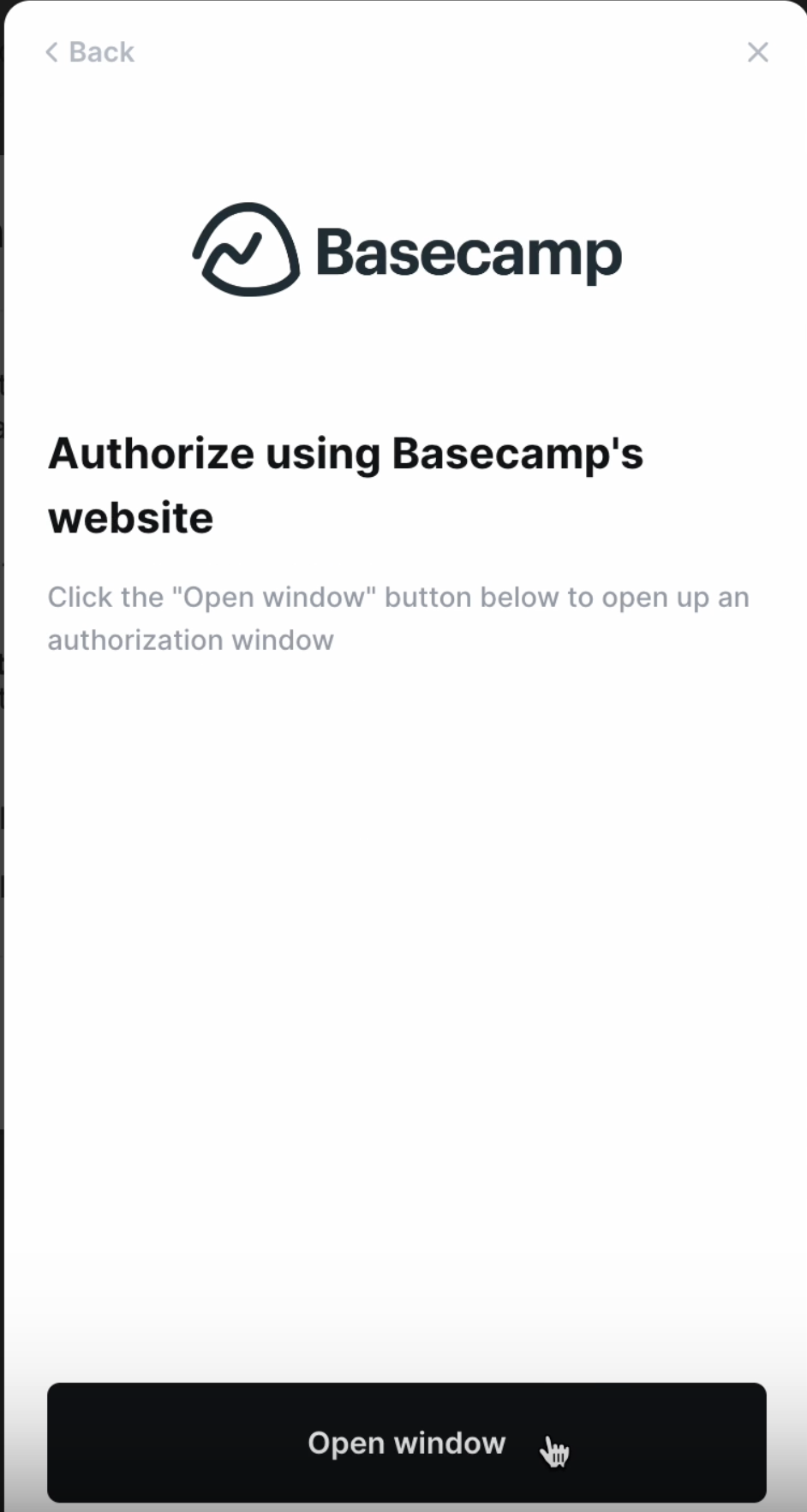 At the next modal, it will ask you to authorize at the BaseCamp website, click open window to go there.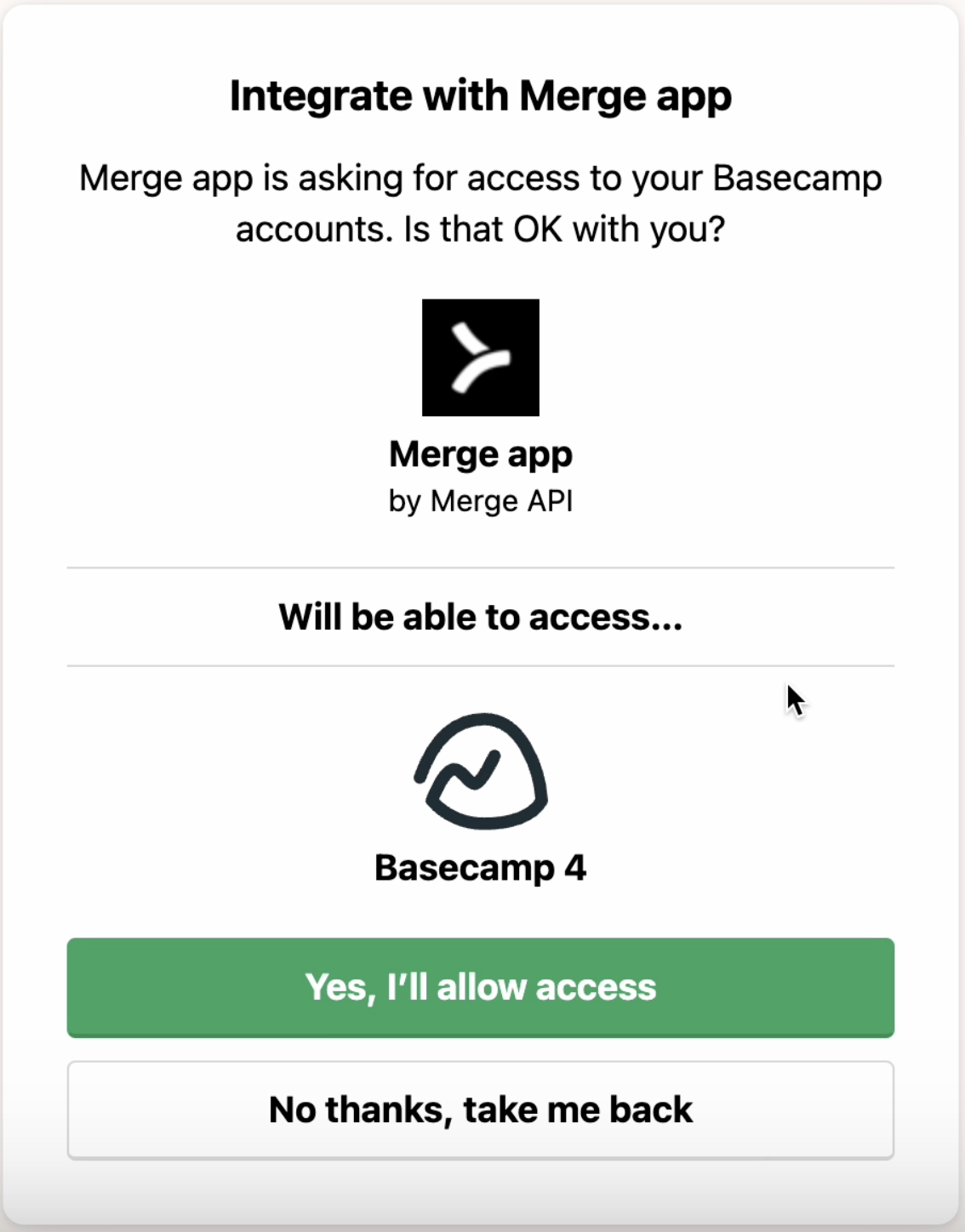 It will take you to a new page at the BaseCamp Website asking you to allow access to Merge and Vanta in order to connect to us, click "Yes, I'll allow access" to continue.
It will then close the window and bring you back to Vanta with a message that says it is setting up the integration.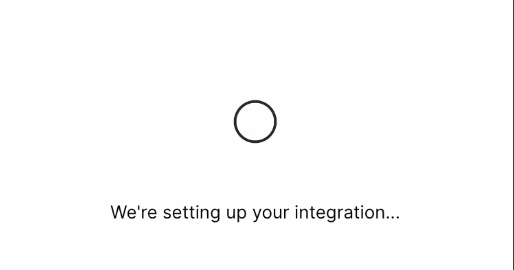 The message should then update to a success message.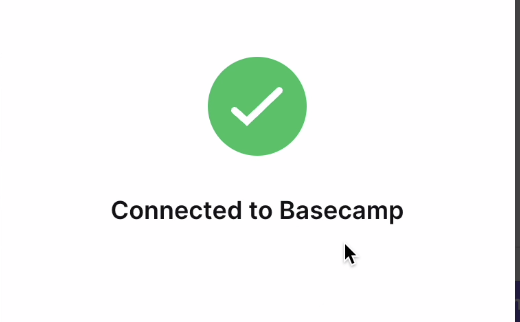 You will then need to hit continue a few more times until you get to the successful Vanta modal below.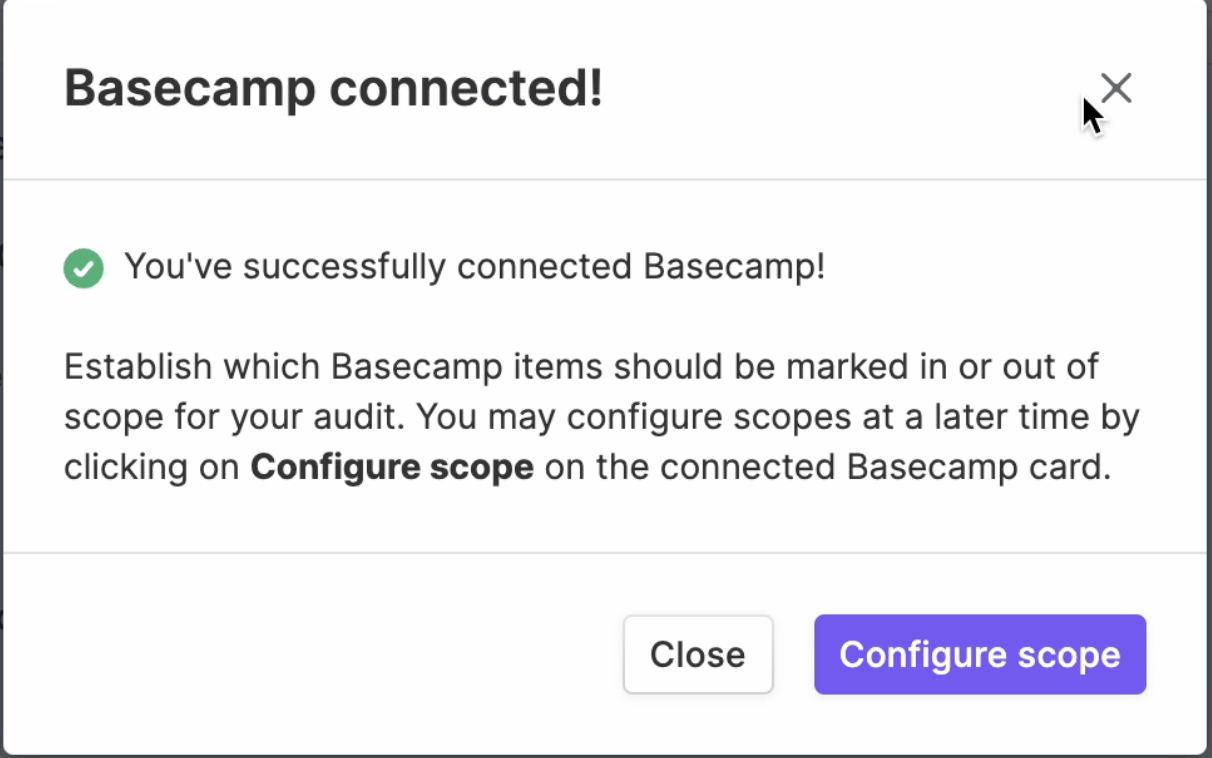 From now on you will be able to manage the connection on the Vanta Integrations page.