Connecting Vanta & Datadog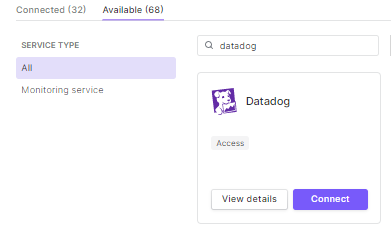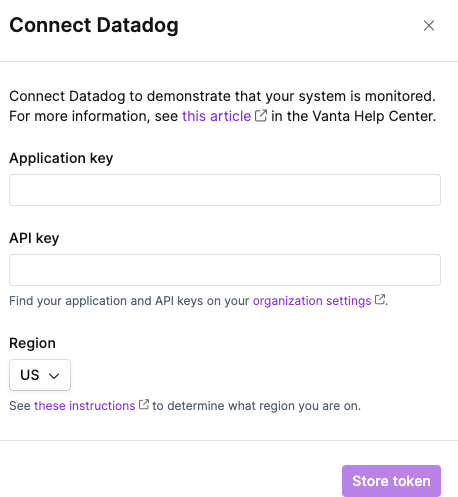 Note: Each passing or failing test has a description or remediation steps to provide you with all the information.
Example of a passing test:

Example of a failing test:

Depending on other integrations you have connected, you may see tests for both setting up the monitors in DataDog, as well as the cloud service provider you have connected.
Vanta will leave both tests to allow you to choose where the monitor is best for you to set up. We recommend deactivating monitoring for the test you will not use by selecting the test and selecting "Deactivate monitoring" from the dropdown in the top right corner.
Updated